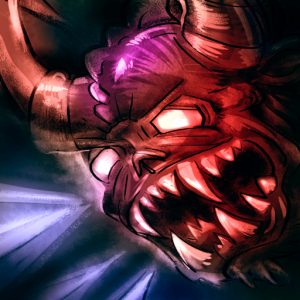 With the new element selection feature, it is time for Darkness to catch up with the other elements! We need new Darkness towers for the following rarities:
– 2x common
– 1x uncommon
– 3x rare
– 1x unique
I know there are already a lot of great tower card ideas in the forum. If you think that your idea would fit in that darkness tier, please add a comment to this post, with a link to your forum post.
In one week I will collect all submissions and start a poll with ALL ideas submitted, so we can vote!
New ideas are welcome as well!
Let's get doomed!