Mazebert TD
Rag nar Rog
Season end:


The tower defense that will grind your gears
In Mazebert TD, every round you draw a random tower card. You'll be surprised what strategies you come up with just to make it to the next round.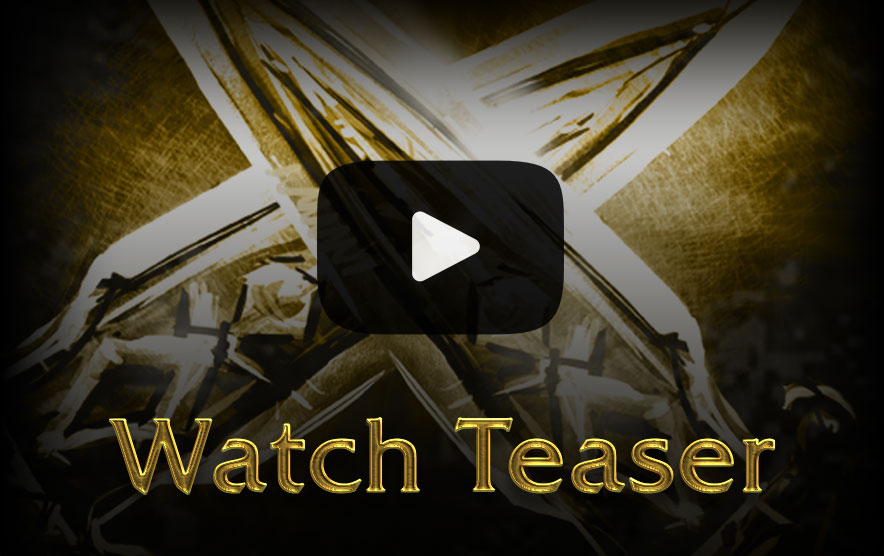 A mix of TD, RPG and CTG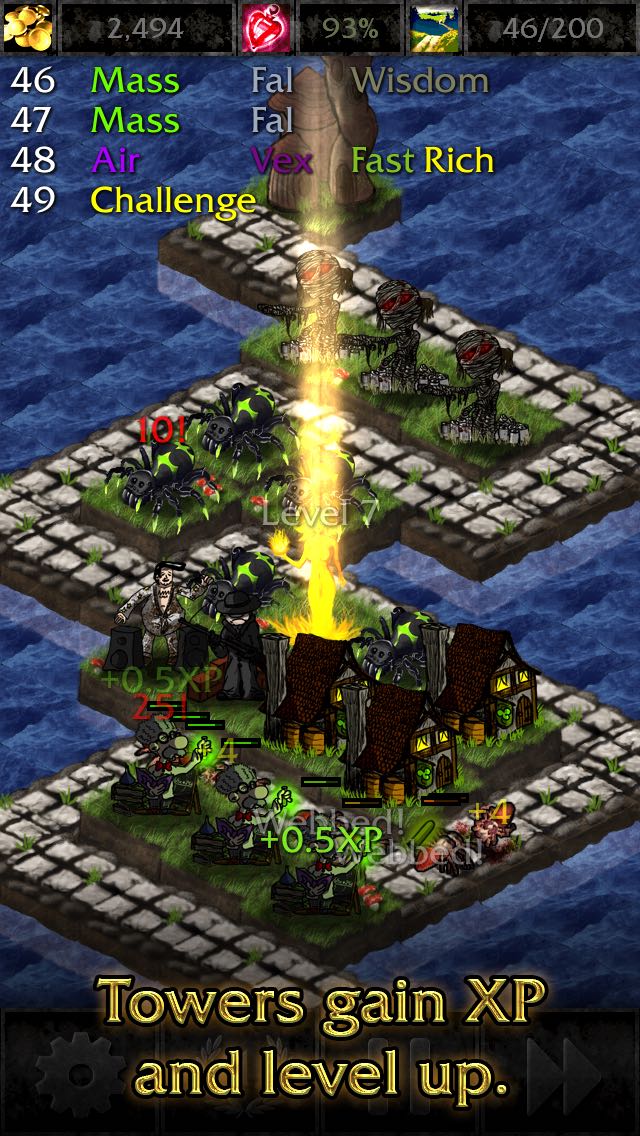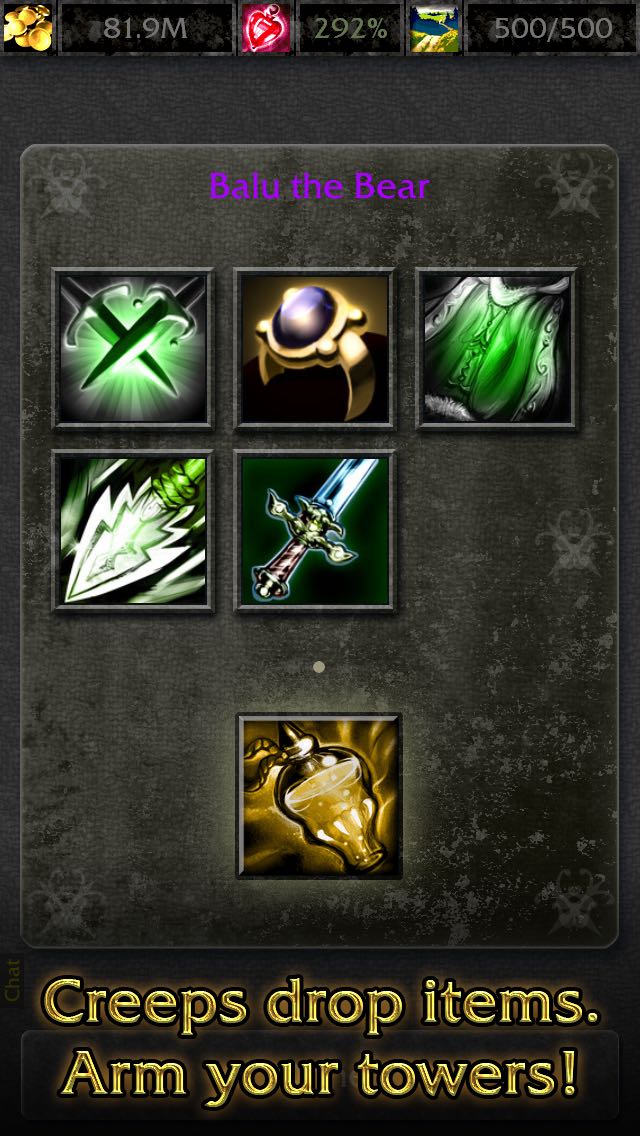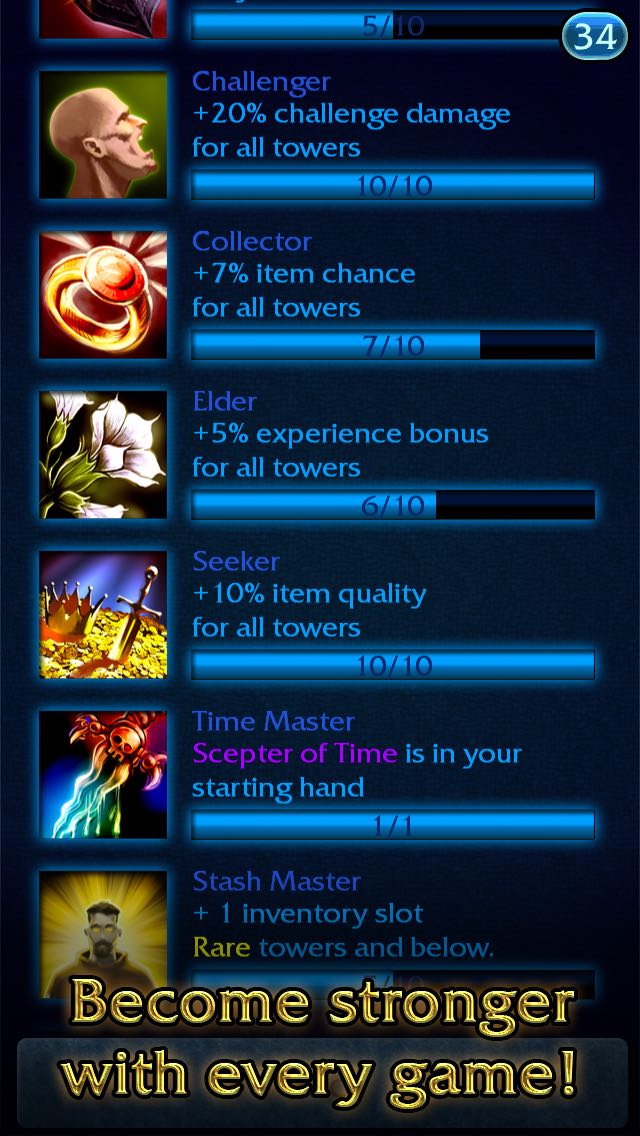 Enter the endgame
Collect all legendary cards. Show your skills in the never-ending bonus round, alone or in a coop match with your friends.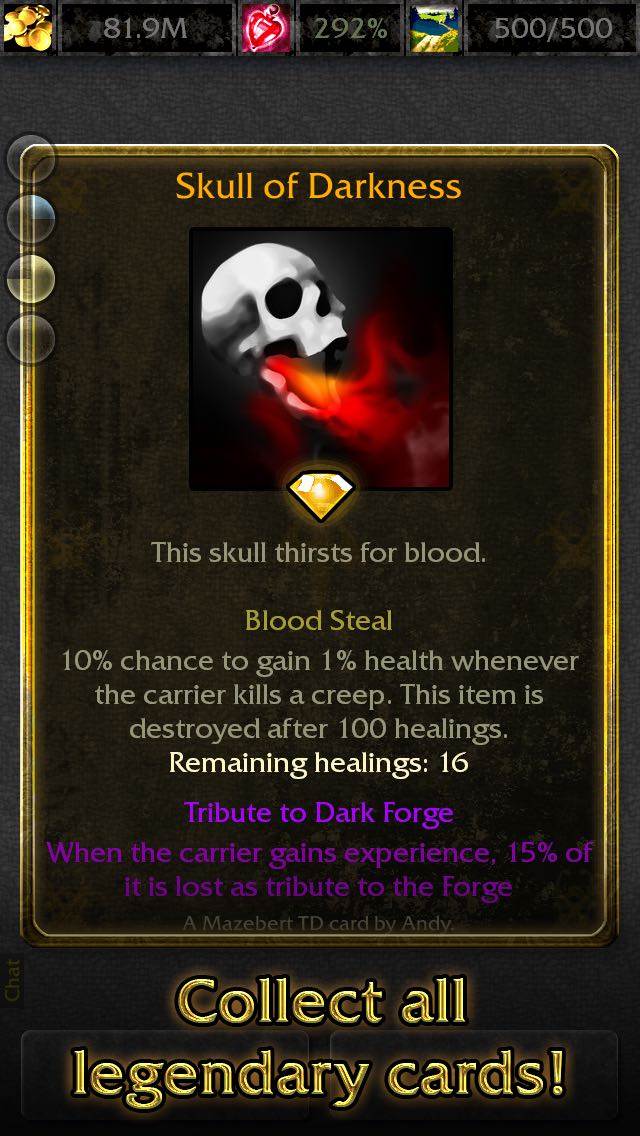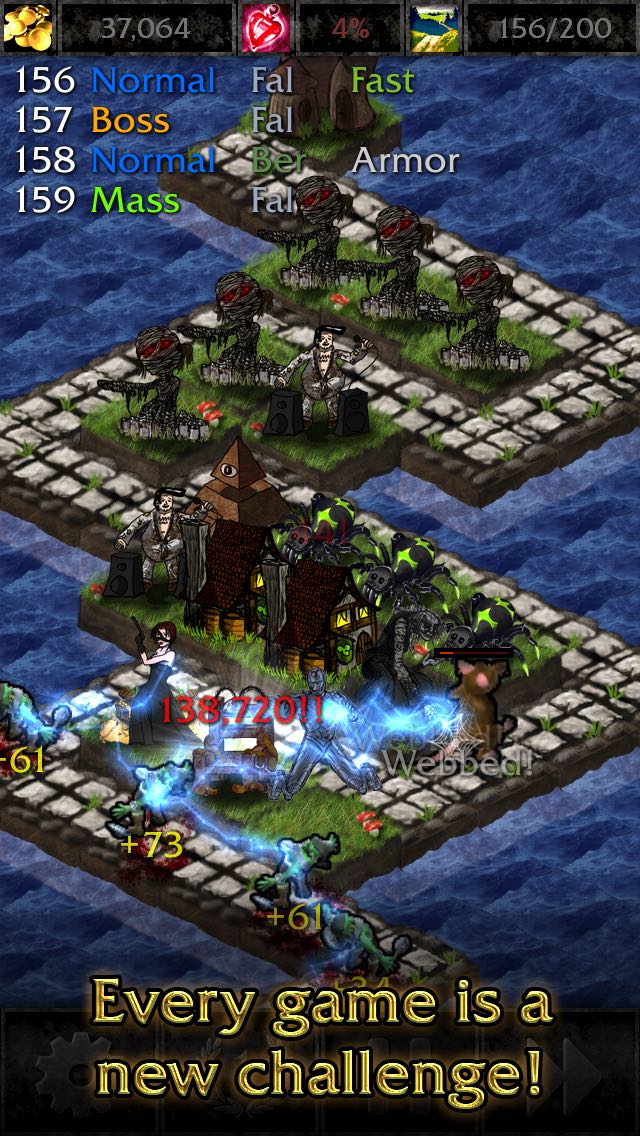 Reviews
Soul eater! This game will suck up an infinite amount of hours from your life. Starting is easy, stopping requires a support group almost.

Steffan South - Google Play
Addictive + Creative = Best TD in Play Store.

tan yuxian - Google Play
Thumbs up! What an awesome game. Bloddy addictive and a lot of fun. Free to play, no pay2win or other nonsense. Great work dev 😉

Andreas Olscher - Google Play
Oh. My. Gamma. ❤️ I LOVE YOUR GAMES. I play MazebertTD on my android almost every day, many times waking up with my phone dead and in my hand (oops). Please don't stop making games.

UndersleptOverplayed - Google Play
Best TD Out There - Lots of cards to unlock and a variety of strategies to try depending on how you level your wizard. No ads and a very responsive dev who actively engages with players on the app's website or via email. The only IAP items are strictly donations that add fun cosmetic bonuses; absolutely not pay-to-win.

Matthew Goff - Google Play
I rarely do reviews but this game is worth endless hours of fun! Having multiple types of towers instead of going through the same grind upgrading the same towers is awesome!

Skyler Baake - Google Play