Basic cards
These are the cards every wizard starts with.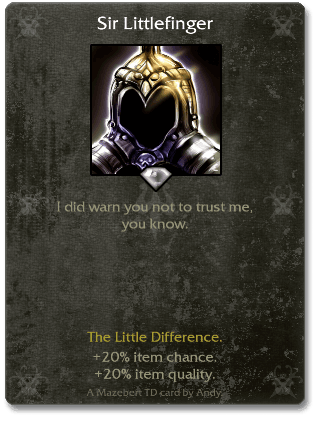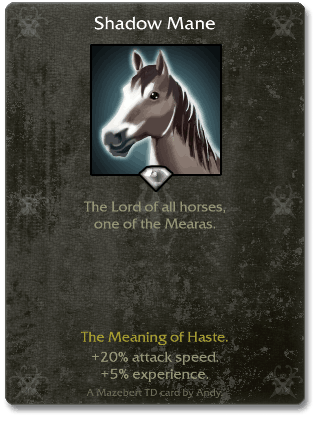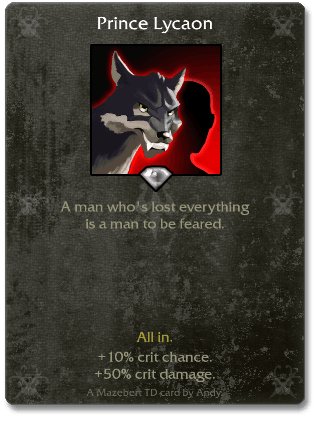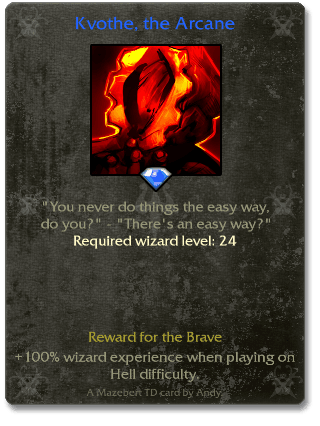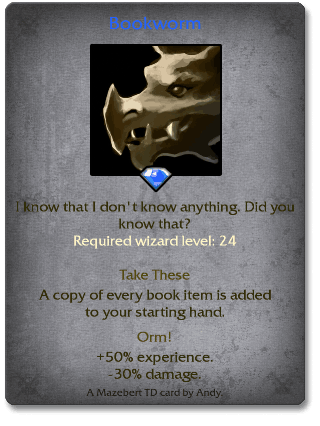 Expert cards
It is said that the card forge turns relics into expert cards every once in a while.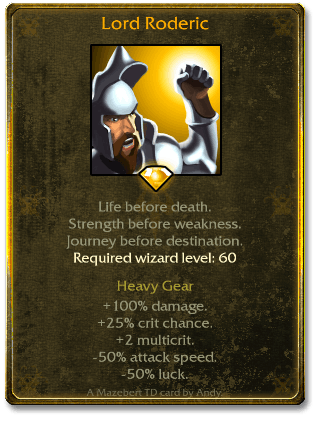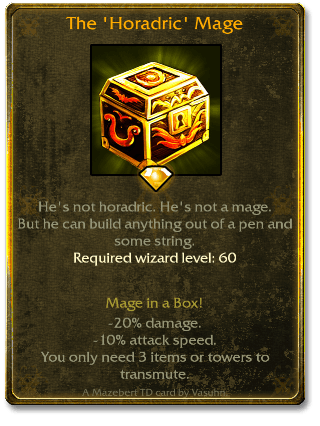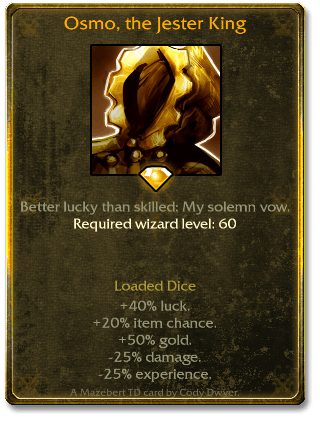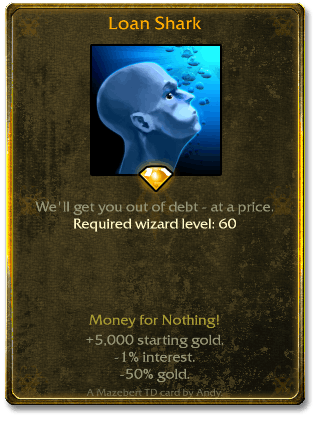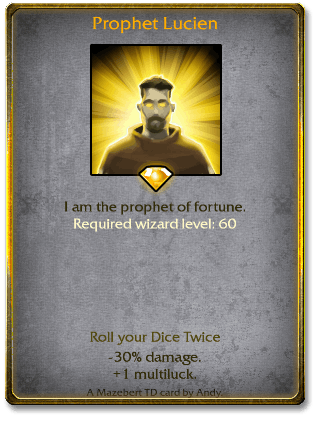 Supporter cards
Cards for buying me a cookie, beer, whisky or supporter pack. Only cosmetic, but made with a lot of love and appreciation.