Dawn of Light
First season!
Everybody starts from scratch
Brand new season-only content to explore
All progress is merged to standard on season end
Season ends 06/20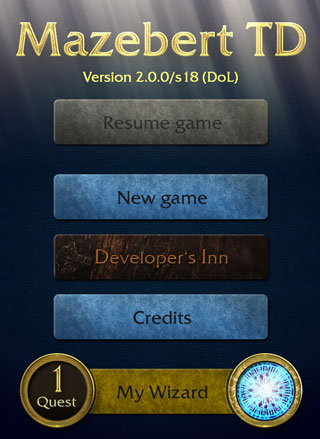 Explore the new Light deck
There are 13 new towers to build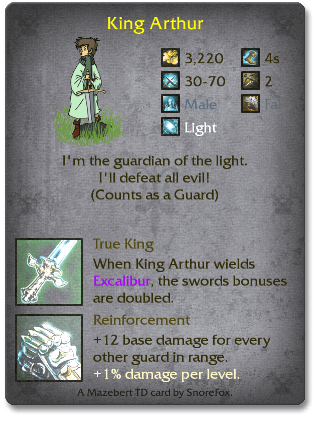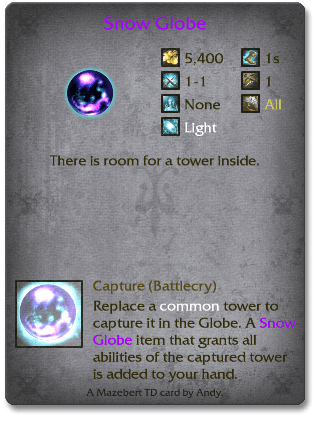 Dawn of Light map
A tough challenge, as creeps come from two lanes
Beat the map to unlock a new hero
Ready for winter - the old snow particles have been ported to the new engine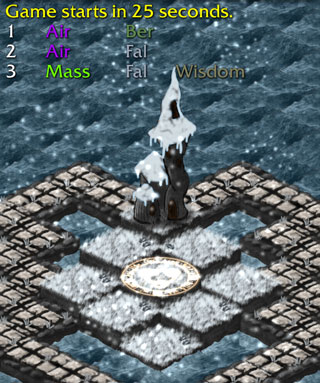 Black Market
There's new gear waiting for you.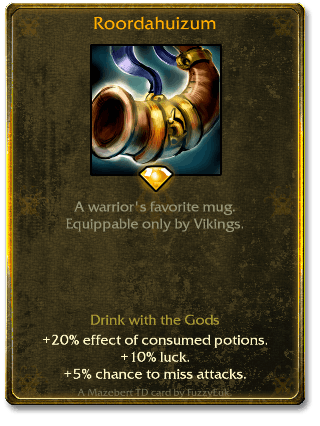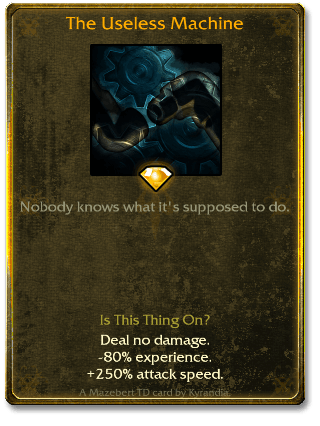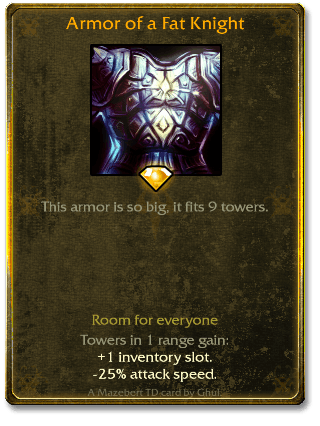 New creep abilities
Union creeps share their health pool
Steady creeps cannot be immobilized
Loot creeps have increased drop chance
Ghost creeps have a chance to evade tower attacks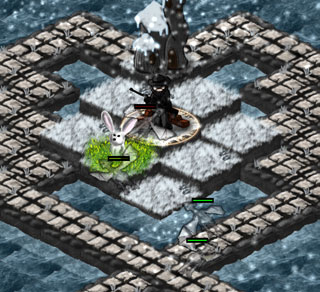 Reworked bonus round
Vir, the Time Lord spawns after 5,000 survived seconds
Damaging Vir will grant bonus round seconds
Be prepared - Vir is the most vicious boss ever coded for Mazebert.
Balancing
Kiwi can no longer trigger on attack
Immobilize resistance of creeps
Withered damage amplification caps at 75%
Armor penetration of Withered cactus adjusted to rarity of this item
Cannot penetrate more than 100% armor
Difficulty increased for multiplayer games
Supporter Packs
If you would like to support the future development of Mazebert TD, you can now order a season supporter pack.