Tower Card / Equip Card Suggestion.
Necromancer Tower- its ability is you have a 10% chance to regain you HP (+0.01% chance per lvl)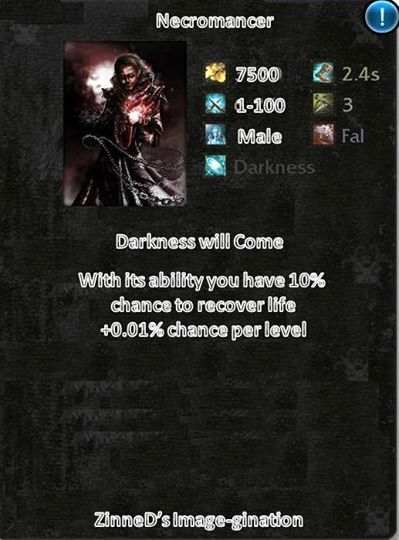 Tornado Tower- 20% Chance to uplift the enemy by its wind the temporary nullified the enemy.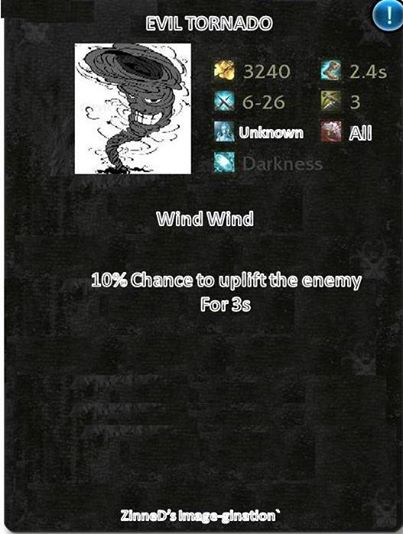 Equip: Sword of Hades - 10% Additional Damage The Horseman of the Apocalypse. Note* See the suggested image in Mazebert FB page... Thank you!..