Card Dust!
Thanks for all the amazing community feedback about transmuting unique/legendary cards. Most of you would like to transmute cards you won't use in the current game, the ones that only consume space in the deck. On the other hand there was a big concern about the reward being too powerful.
Card dust!
I think I found a very nice solution. Card Dust, a new type of potion will be introduced. Transmute any two unique or legendary cards (doesn't matter if they are potions, items or towers) and you will be rewarded with a piece of Card dust.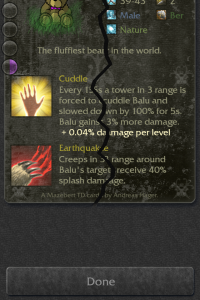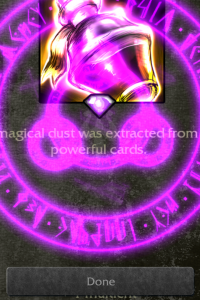 Dust variations
There are three different kinds of Card Dust so far, and I'm up for more suggestions!