Items produced by the Dark Forge
The following 6 items can be produced by The Dark Forge. To decide which items should get a dark version, was actually pretty easy: All items made of metal/steel ;-)! Note that the dark version of Meat Mallet is based on a new item that will come in 0.7.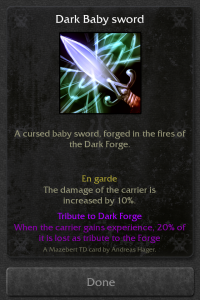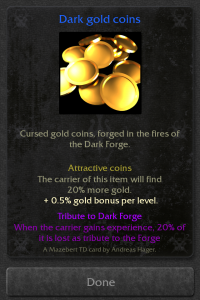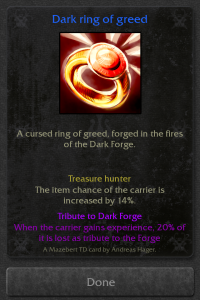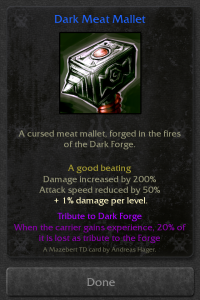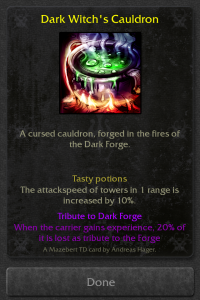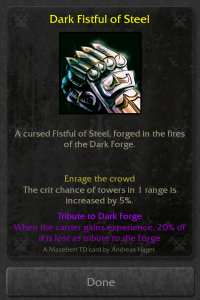 I'm excited about next version and what strategies are going to arise around The Dark Forge! What do you think about it?