Any Comments on my Tower Placement V 0.10.1
Hi Guys, Just recently play V 0.10.1 easy 500 waves and my bonus round. see images below: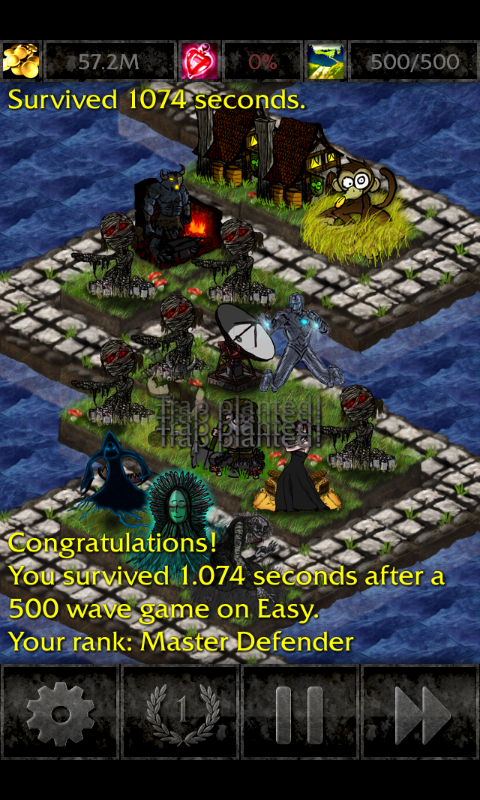 Any comment regarding my tower placement and item choices. Appreciate your great input. I put Mr. Iron at 9 so that my second carry can benefit on the buffs and other towers. I just copied the placement based from the guide & strat from this forum. Thank you.